HUI MOʻOLELO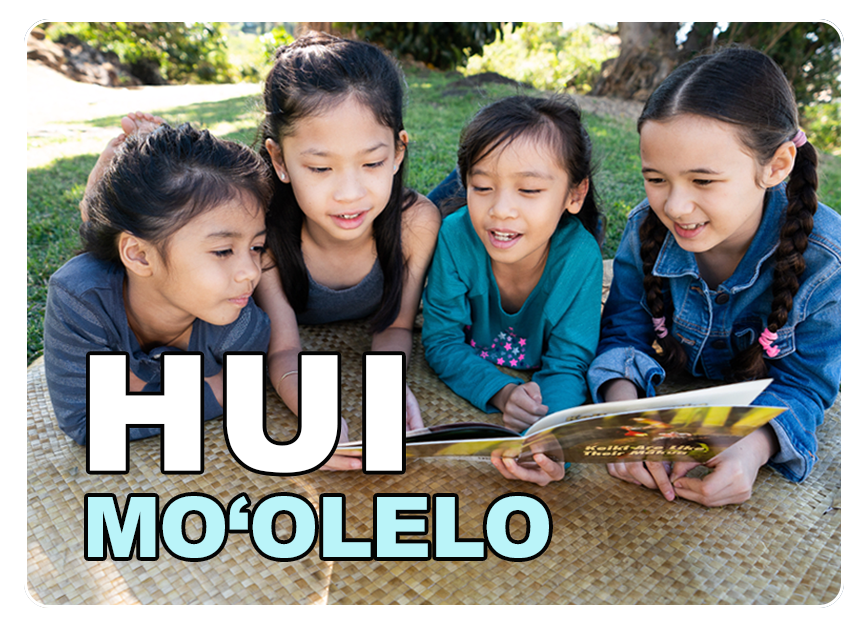 What is Hui Moʻolelo?
Hui Moʻolelo is one way Kamehameha Schools supports lifelong learning for readers of all ages and their ʻohana. By joining Hui Moʻolelo, you will receive our latest news, specials, and a 20% discount on qualifying purchases through our website.
Hui Moʻolelo Benefits
When you sign up for the Hui Moʻolelo program, you will receive:
A 20% discount on Kamehameha Publishing products
Email updates on new products, promotions, and events
Other special offers
How do I sign up?
When you join Hui Moʻolelo you are agreeing to receive emails and special offers from Kamehameha Publishing. If you decide you'd rather not receive these communications, you may unsubscribe at anytime by logging into your account and unchecking the Hui Moʻolelo program box.