A VISUAL CELEBRATION
OF 'ŌIWI VOICE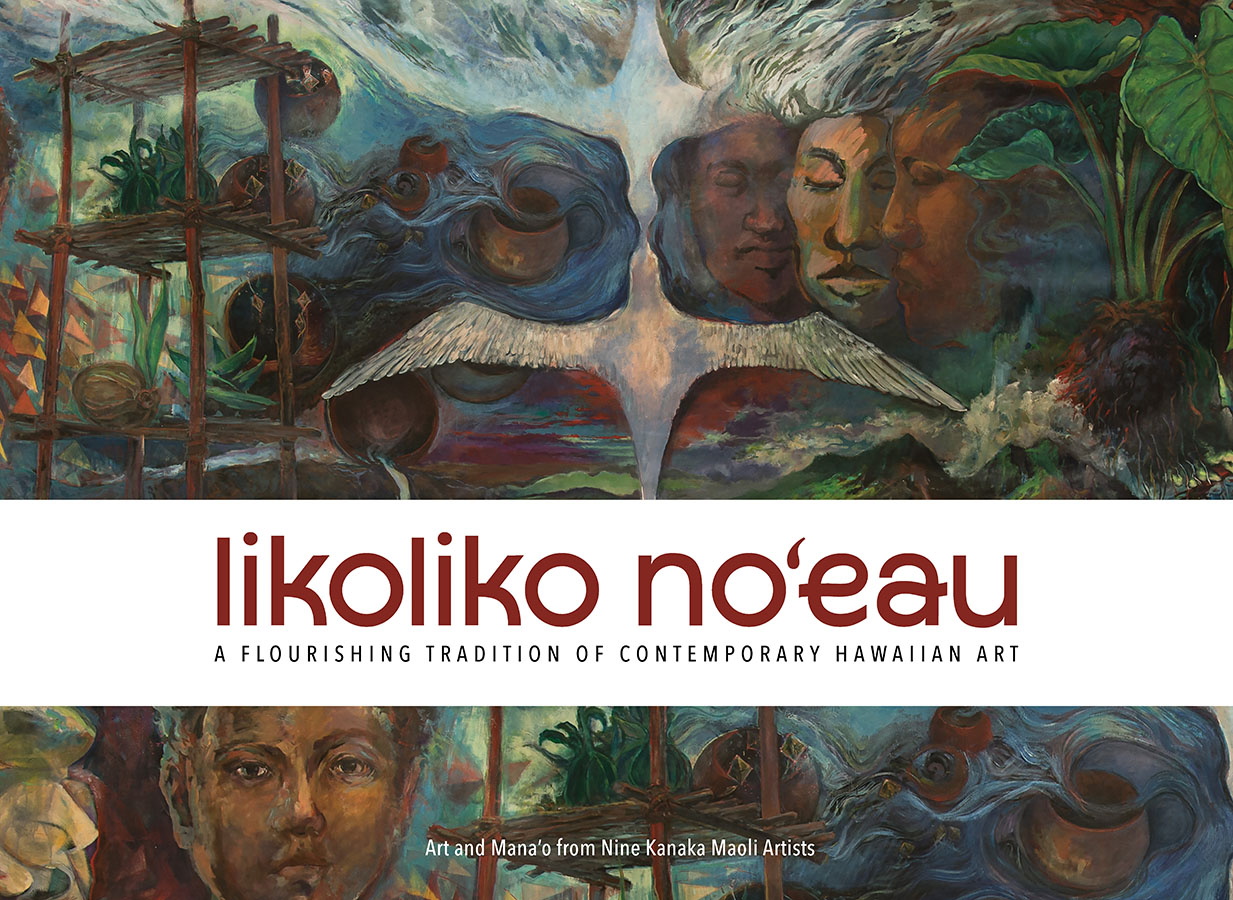 Likoliko Noʻeau: A Flourishing Tradition of Contemporary Hawaiian Art is a continuum of excellence and artistic expression, from ka wā kahiko, through now, and into the future. Enter into the world of nine Kanaka Maoli artists who are grounded in moʻomeheu, ʻike kupuna, moʻolelo, and wahi pana.
ʻŌLELO ʻŌIWI: HAWAIIAN LANGUAGE FUNDAMENTALS (Revised Edition)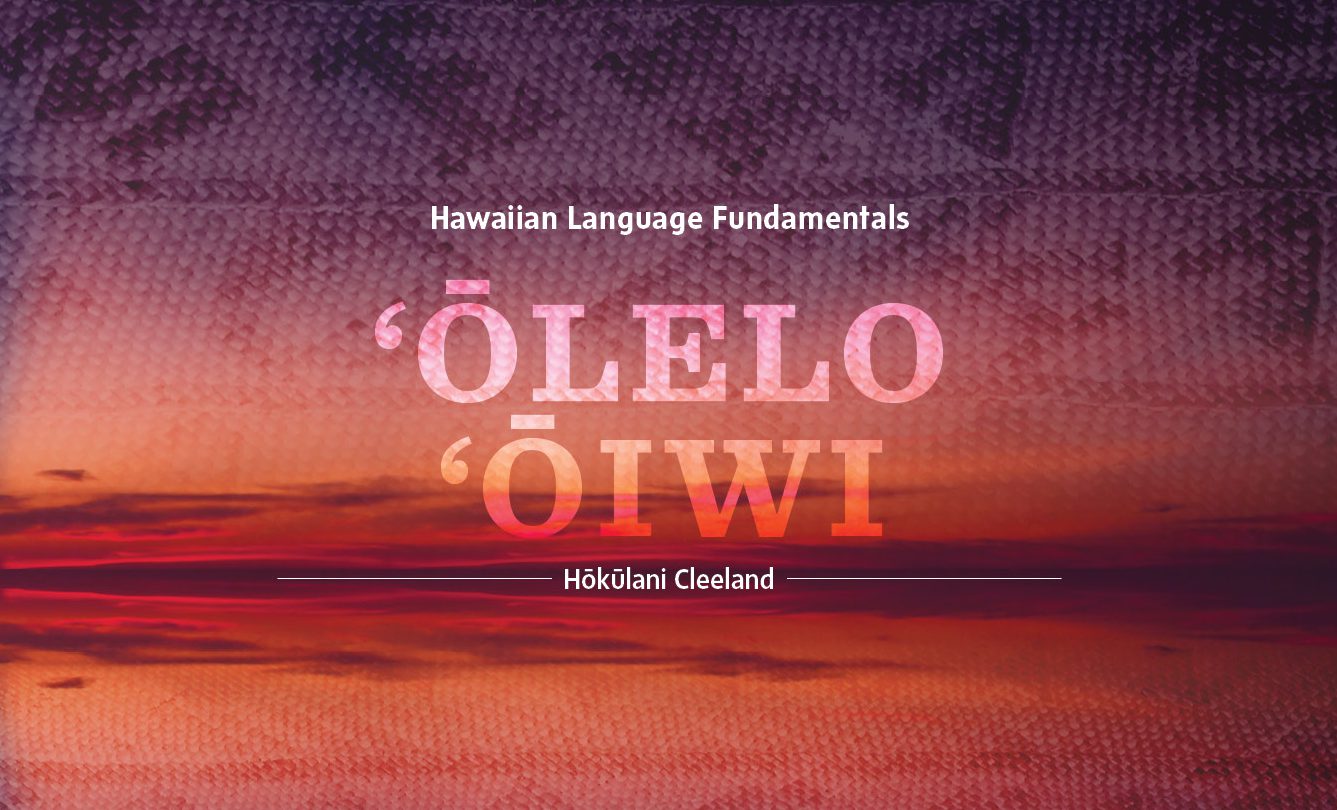 Now back in print! ʻŌlelo ʻŌiwi is a clear and easy-to-use text for beginning Hawaiian language learners as well as for more advanced students who wish to review—or even expand—their knowledge of basic fundamentals. This new edition, which has been completely reformatted and updated, also includes additional information about language usage, especially as heard among native speakers on Kauaʻi and Niʻihau.