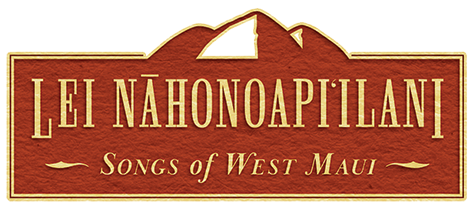 This first-of-its-kind book includes lyrics, musical notations, and mele depicting the fabled landscape of West Maui—from the ʻulu shade of Lele, to the gray cliffs of Kāʻanapali and the icy waters of ʻĪao. These mele carry stories of place, time, and people belonging to the ʻāina of the West Maui mountains.
This volume was edited by performers and composers Nicholas and Zachary Lum. It was published by the North Beach–West Maui Benefit Fund, in collaboration with Kamehameha Publishing.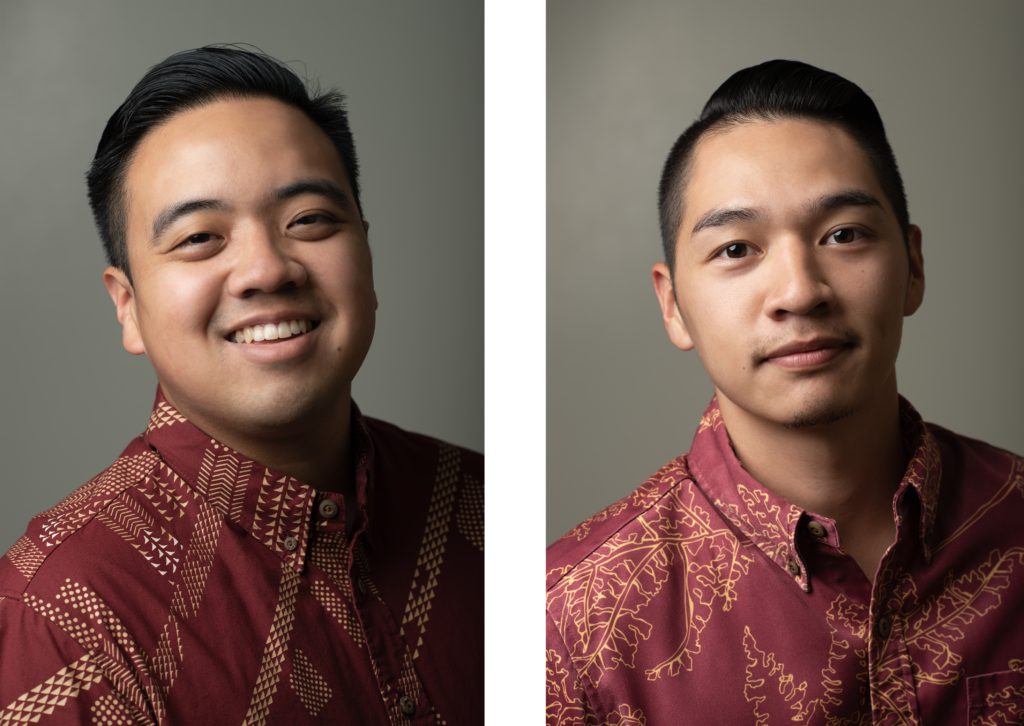 SONGS OF WEST MAUI
Companion CD 1
A companion album to the book Lei Nāhonoapiʻilani: Songs of West Maui, this CD features a selection of twelve mele performed by Project Kuleana, Nāpua Greig, Josh Tatofi, Uluwehi Guerrero, Iwalani Hoʻomanawanui Apo, Cody Pueo Pata, Mihana Souza, Amy Hānaialiʻi Gilliom, Carmen Hulu Lindsey, Ikaika Blackburn, Kamaka Kukona, and Kealiʻi Reichel.
NĀ MELE HOU
Companion CD 2
This second companion album includes fifteen newly composed mele selected from the more than eighty songs featured in the book Lei Nāhonoapiʻilani: Songs from West Maui. These expressions of aloha ʻāina for the storied places and people of West Maui are performed by Cody Pueo Pata, Mark and Daniel Palakiko, Kaulike Pescaia, Pono Murray, Keauhou, Kūikawā, 'Iwalani Ho'omanawanui Apo, Ahumanu, Kamakakēhau Fernandez, Kamalei Kawaʻa, Poʻokela Wood, and Nā Wai ʻEhā.
Mele Huliāmahi Maui
Join musical trio Keauhou and hosts Cody Pueo Pata and Lance Collins for this special broadcast of Mele Huliāmahi, mele for contemporary stories of aloha ʻāina. Brought to you by Kāhuli Leo Leʻa and Kanaeokana, this episode shares mele and moʻolelo reflecting aloha ʻāina successes and struggles on Maui, from cane burning to shoreline access, and from sewage pollution to water diversion. As community support for aloha ʻāina has gained momentum in the last decades, community groups, families, and individuals have joined to huliāmahi—to stand for ʻāina and the Kānaka who live by its values.