Valuable resources about Kamehameha,
the unifier of the Hawaiian Islands and founder of the Hawaiian Kingdom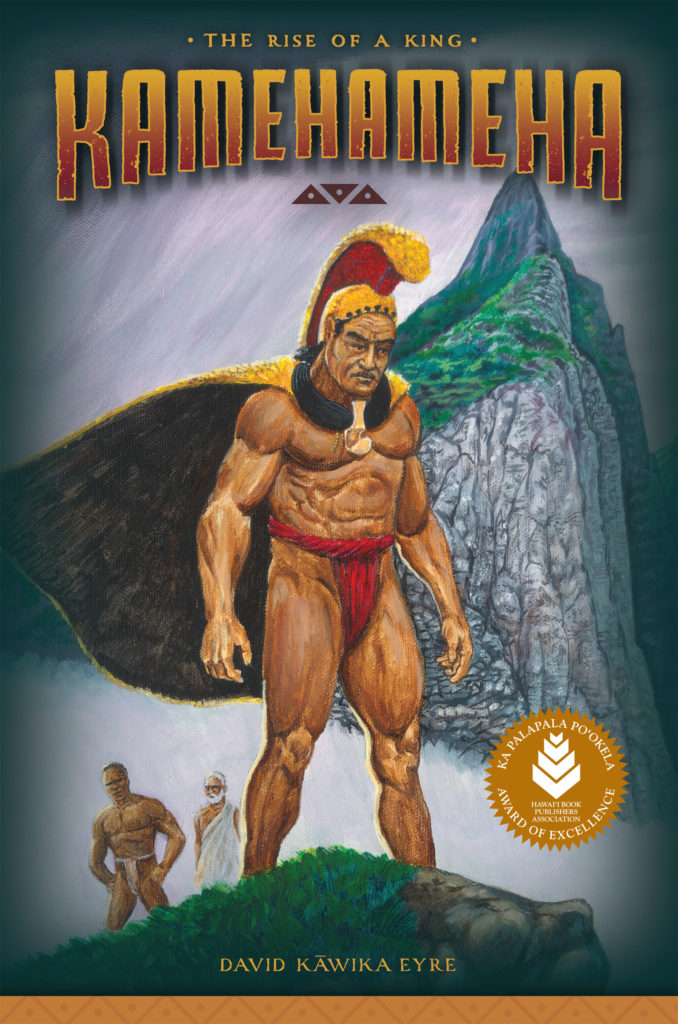 Kamehameha: The Rise of a King
David Kāwika Eyre
Kamehameha is one of Hawaiʻi's greatest leaders of all time. What does his life teach us about leadership in the twenty-first century? These stories depict Kamehameha as he grows into his role—serving as both a fearless warrior and a compassionate servant leader. This work of historical fiction highlights the people, places, and events that shaped Kamehameha's life and led him to become Kana'iaupuni, the Conqueror of the Islands.
Available as an eBook at: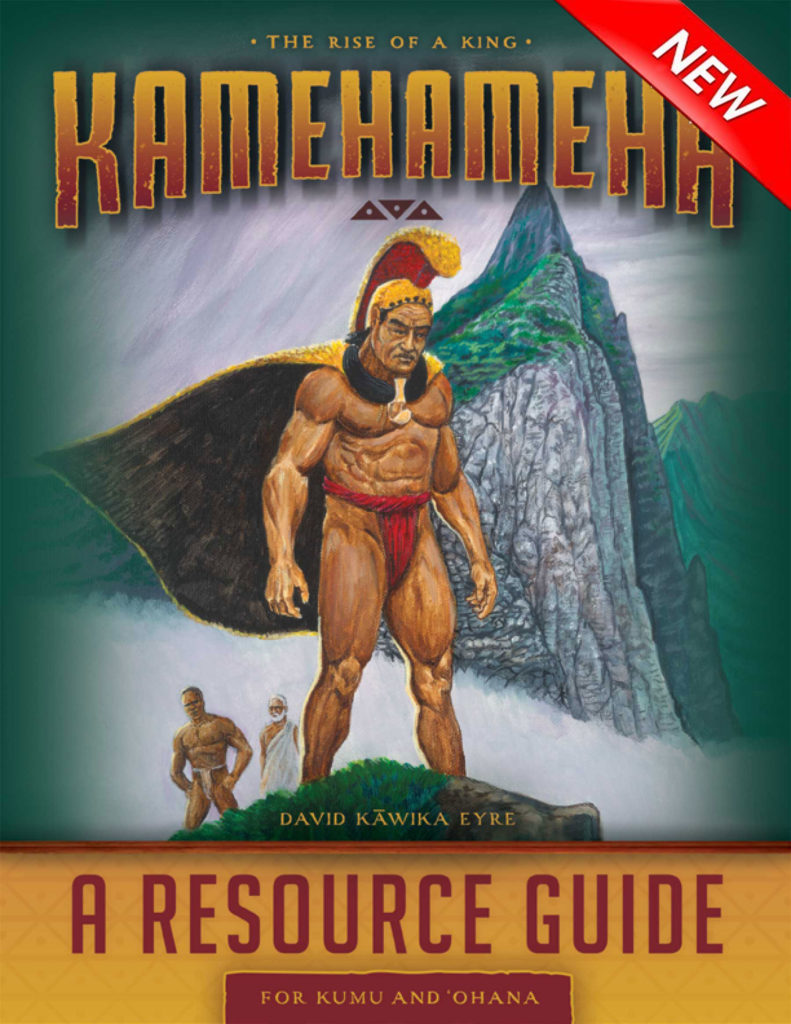 Kamehameha: The Rise of a King—
A Resource Guide for Kumu and ʻOhana
David Kāwika Eyre
Looking for cultural materials to keep keiki and haumāna engaged in learning? This resource guide is to be used alongside the book Kamehameha: The Rise of a King. It includes cultural insights and fun ha'awina to help learners connect with the life of Kamehameha and gain a greater appreciation for Native Hawaiian culture. A range of activities for different age groups allows teachers and parents to customize learning.